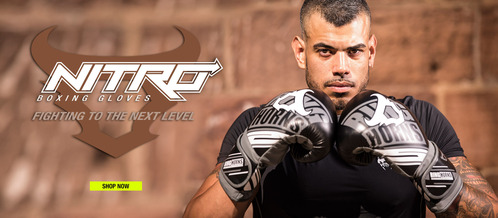 Created in L.A. in 2017 in the sidelines of MMA and boxing, the Ringhorns brand encompasses the power of the horns of its emblem.
A ferocious and unique style, guaranteed by the quality and expertise of Venum, the premium sports brand.
Years of « savoir-faire » gathered from fighters have allowed Ringhorns to develop gear & apparel that brings together comfort, protection and efficiency.
Today, full of passion and a will to win, Ringhorns is a stampeding bull that no one can stop.And it is bringing a world of fighters with it..