BULLTERRIER New Jiu Jitsu Gi BASIC PLUS 2.0 Available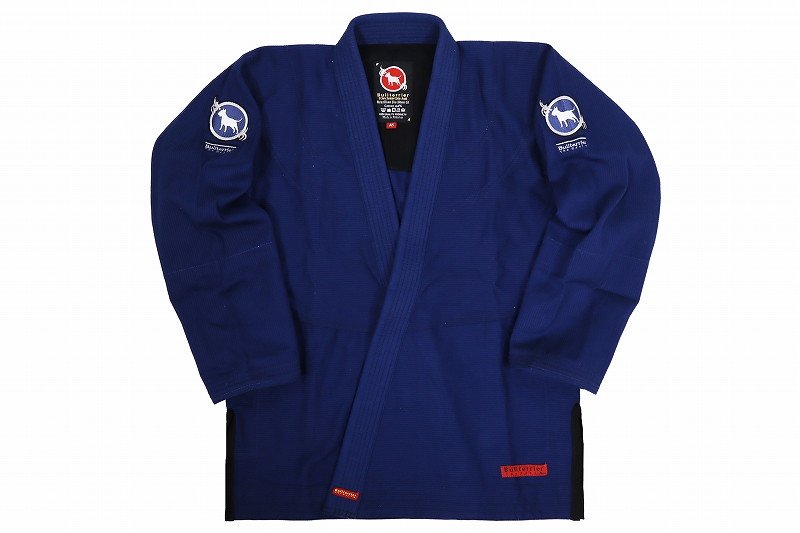 BULLTERRIER Jiu Jitsu Gi BASIC PLUS 2.0 Navy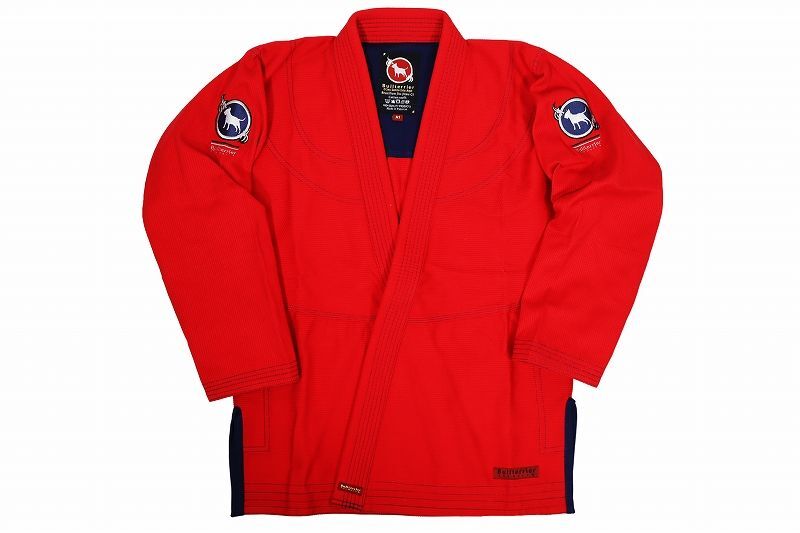 BULLTERRIER Jiu Jitsu Gi BASIC PLUS 2.0 Red
450grm single weave fabric that combines lightness and durability for the jacket.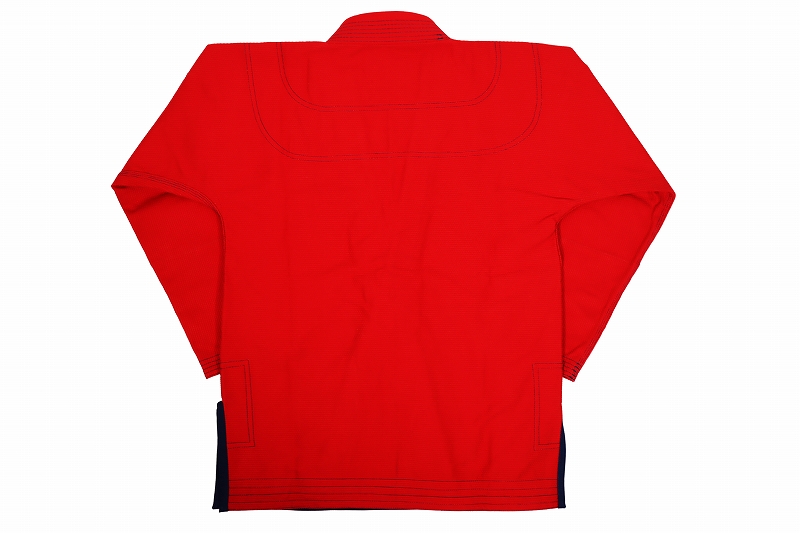 The pants are also made of 10oz ripstop pants that are both light and durable.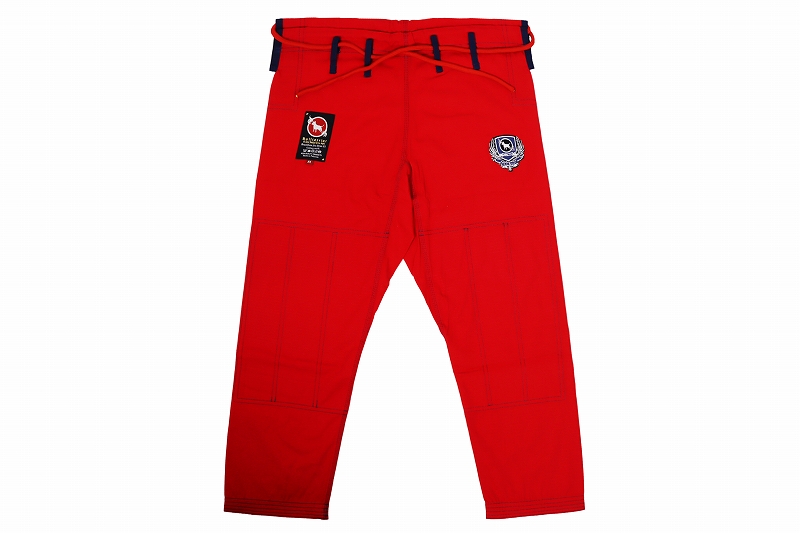 In addition to its simple and timeless design, it is a popular model due to its light weight, high quality, and excellent cost performance.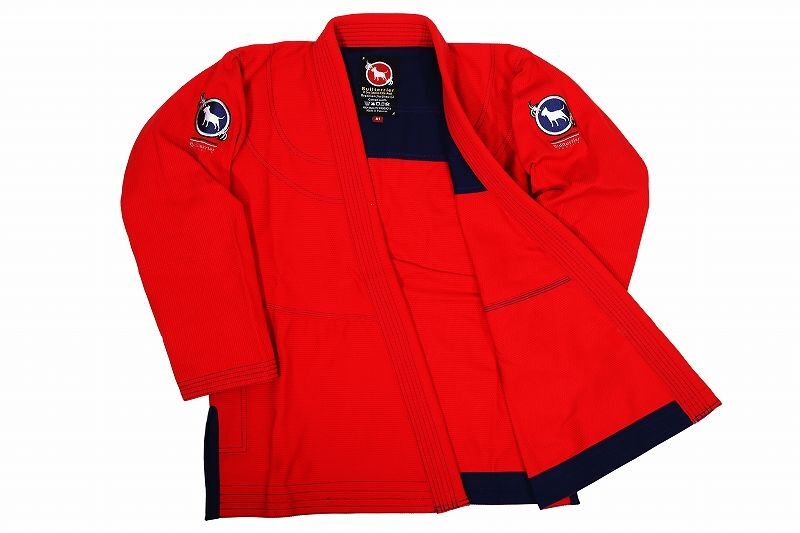 With a bag