DURO New Jiu Jitsu Gi Available...!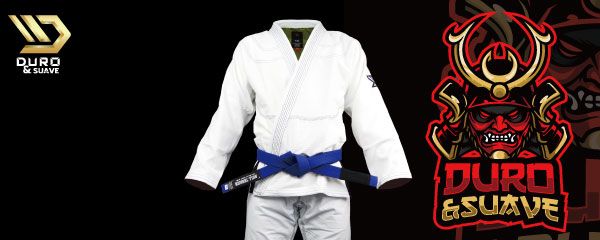 From BULL TERRIER the New Brand DURO Available, New Jiu Jitsu Gi LIGHT model arrived.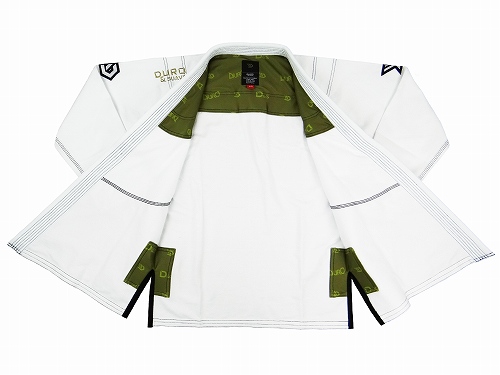 350grm pearl weave fabric with light and durable jacket,the 8oz ripstop pants, which are both light and strong,lining are also used for the pants.
The cut is slightly thinner than normal lines.
In addition to a simple and timeless design, It is a model that excels in lightness, quality, and cost performance.
IBJJF official rules used.