RVCA RUOTOLO Collection Available

From the popular street brand RVCA, a triple collaboration between SHOYOROLL, a globally popular Brazilian Jiu-Jitsu gi brand that has sold out immediately every time it is released, and world champion ROUTOLO BROTHERS.
Collaboration items released. A wide variety of items such as T-shirts, hoodies, and sweatpants featuring bold logos will be available.
New rash guards, T-shirts, walk pants, shorts, sweat pants, and caps have arrived.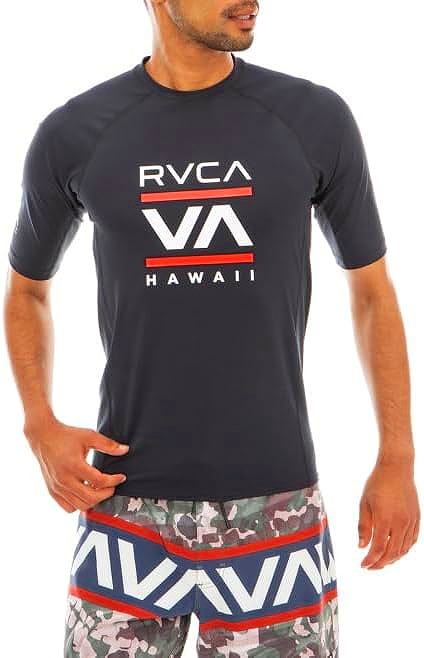 RVCA Rashguard HAWAII STACKED Short Sleeve Black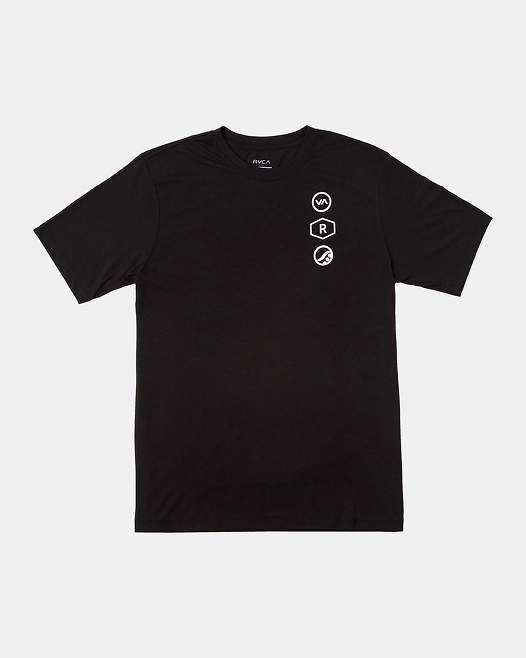 RVCA T-Shirt RUOTOLO STACK Black
RVCA Long T-shirt RUOTOLO STACK Black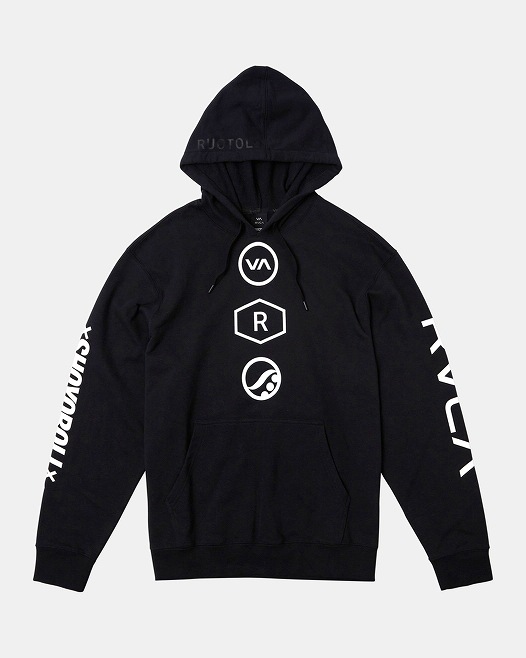 RVCA Hoodie Parka RUOTOLO STACK HOODIE Black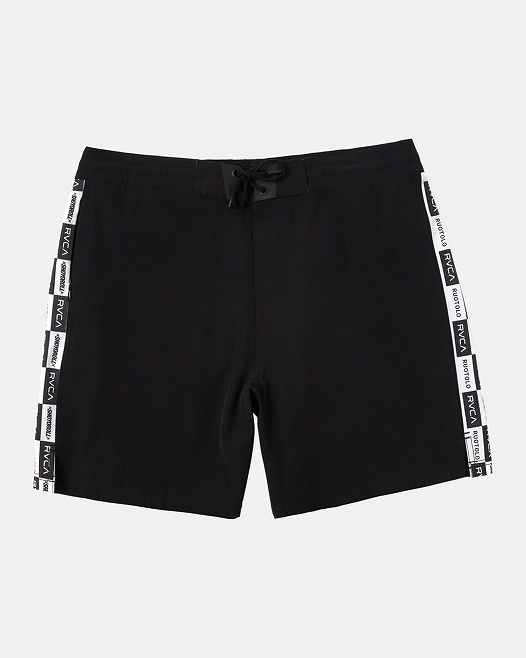 RVCA Walk Shorts RUOTOLO TRAIN Black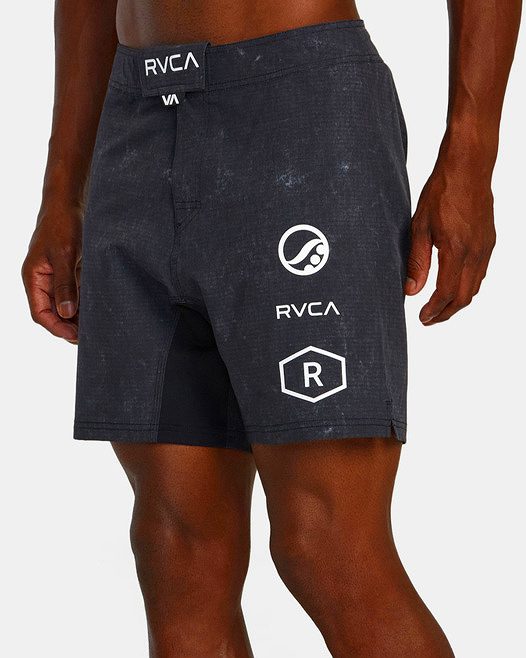 RVCA Walk Shorts RUOTOLO SCRAPPER 17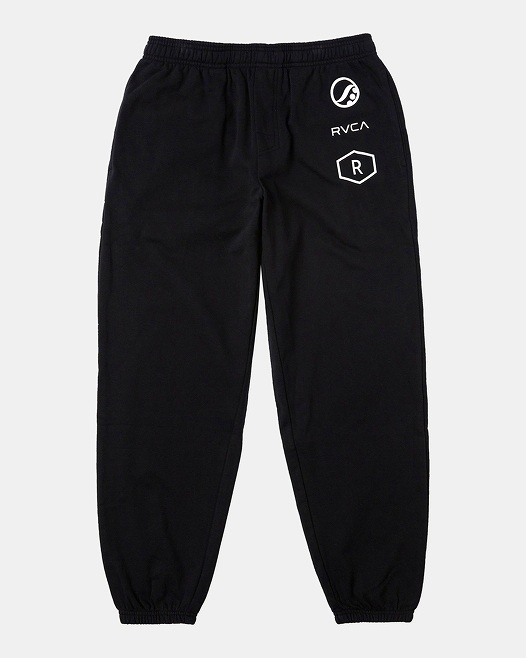 RVCA Sweat Pants RUOTOLO VA ESSENTIAL SWEATPANT Black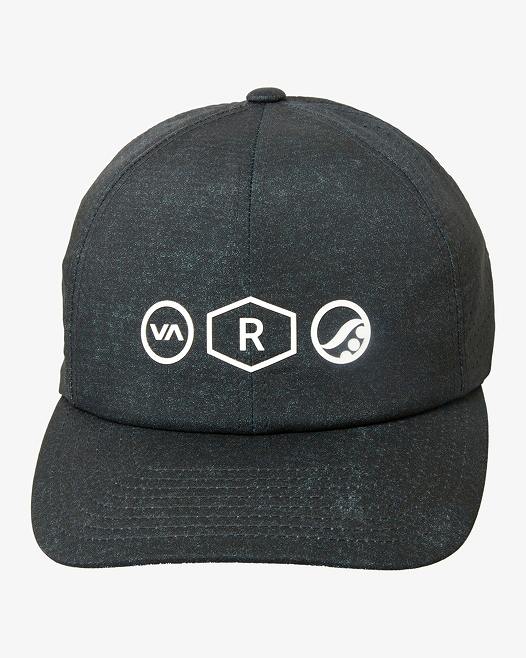 RVCA CAP RUOTOLO VENT CAP II Black