BULL TERRIER New Kids Jiu Jitsu Gi Available

BULLTERRIER New Kids Jiu Jitsu Gi RASTA 2.0 Available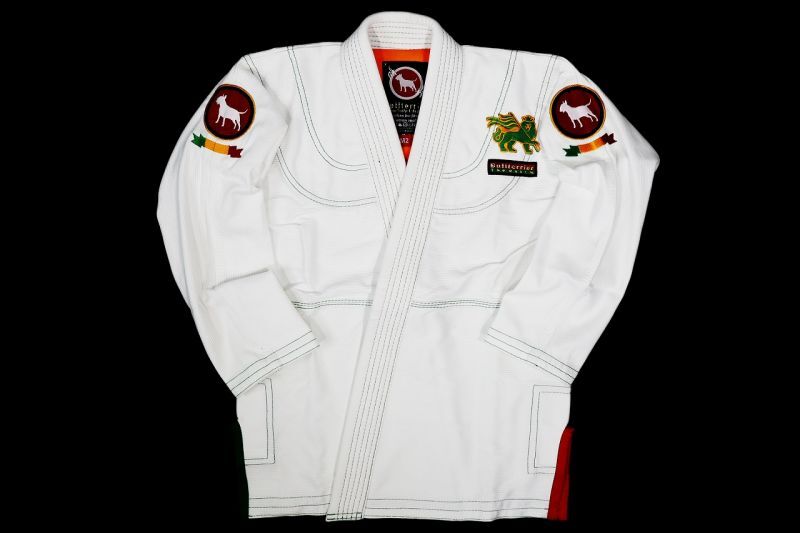 BULLTERRIER KIDS Jiu Jitsu Gi RASTA 2.0 White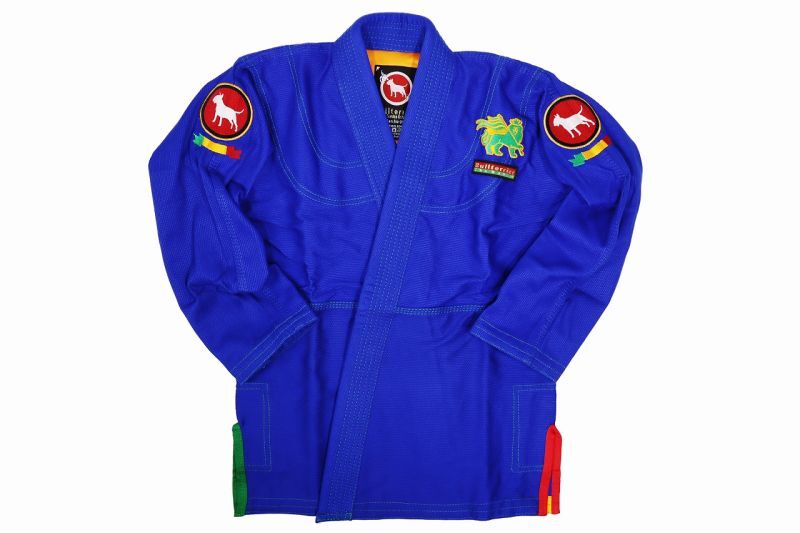 BULLTERRIER KIDS Jiu Jitsu Gi RASTA 2.0 Blue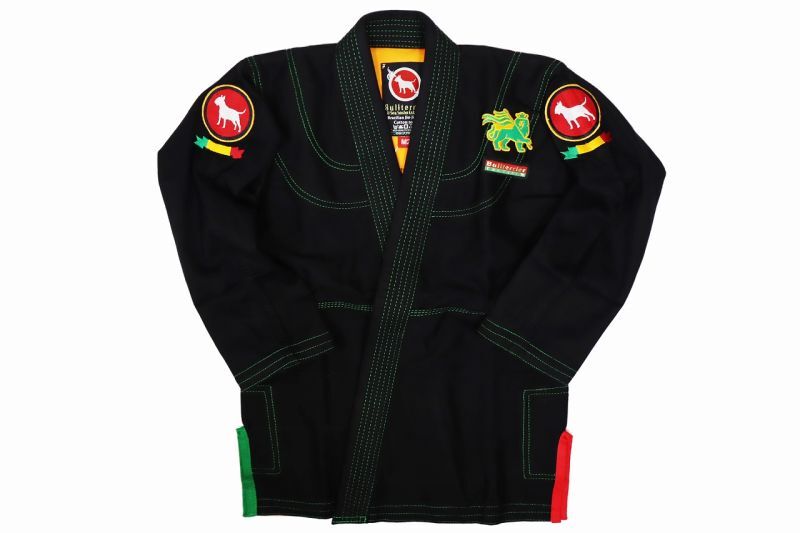 BULLTERRIER KIDS Jiu Jitsu Gi RASTA 2.0 Black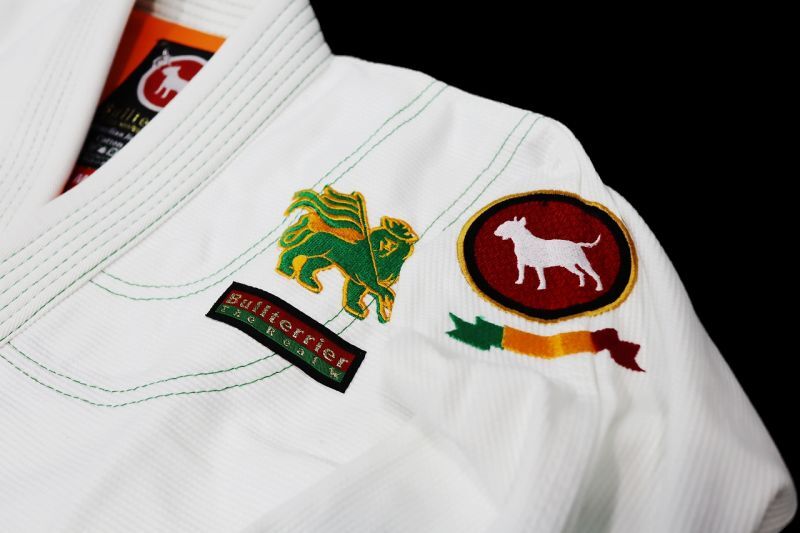 KIDS Jiu Jitsu Gi Rasta model from Bull Terrier Fight Gear.
The theme is rasta colors, which represent the colors of blood, the sun, and the earth.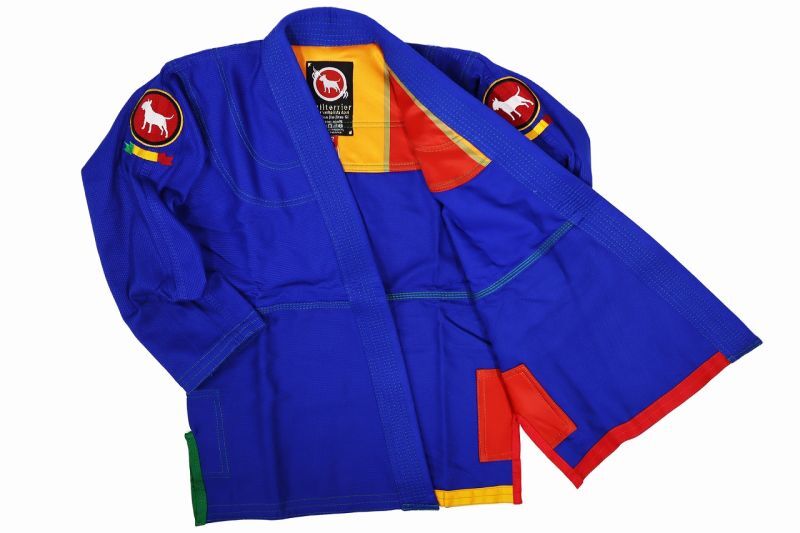 350grm pearl weave fabric that combines lightness and durability for the jacket,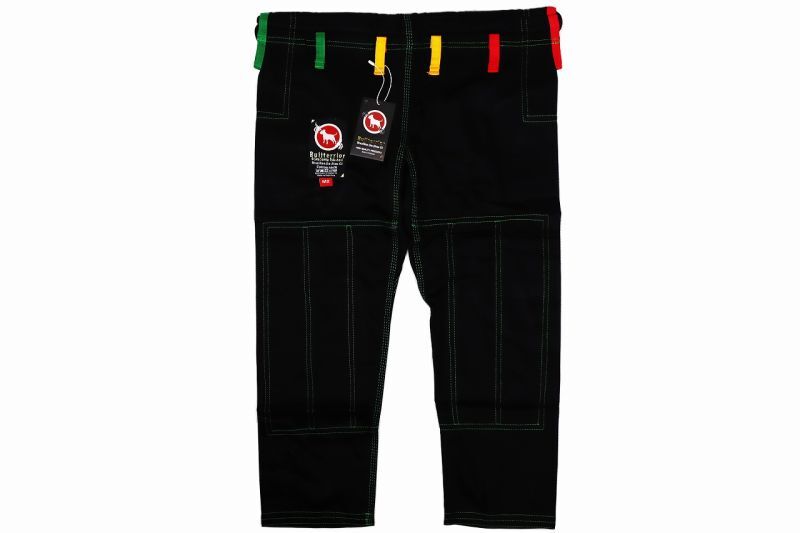 Uses 8oz twill cotton pants that are comfortable to wear.
The rash guard fabric is used for the shoulder rest of the jacket lining, making it comfortable to wear.