BULLTERRIER New Jiu Jitsu Gi BASIC 5.0 Available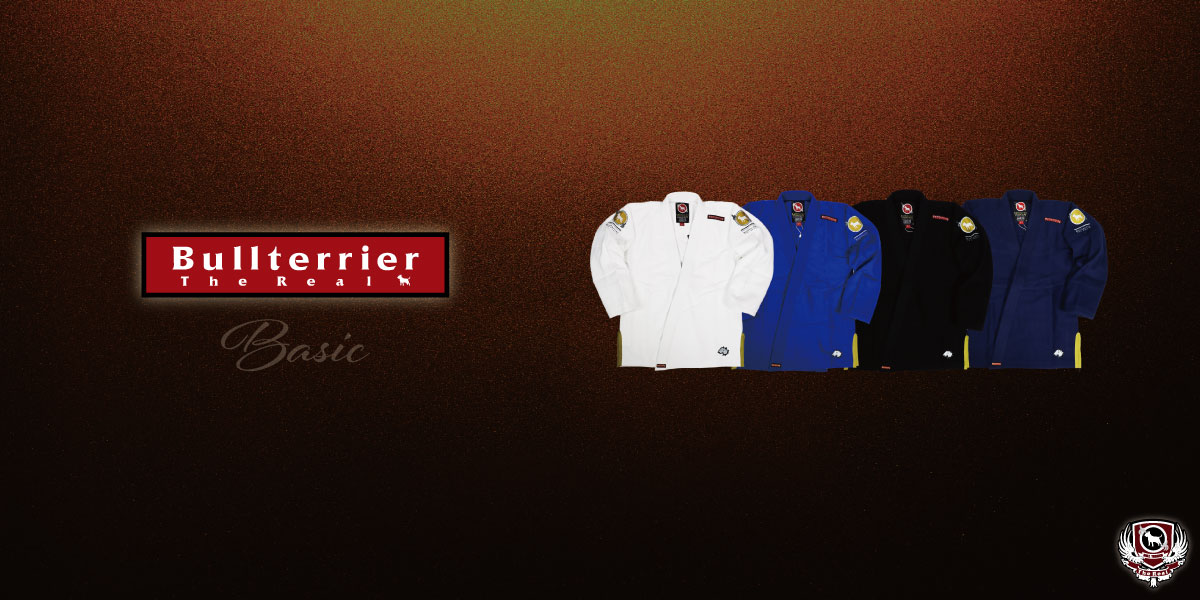 BULLTERRIER New Jiu Jitsu Gi BASIC 5.0 Available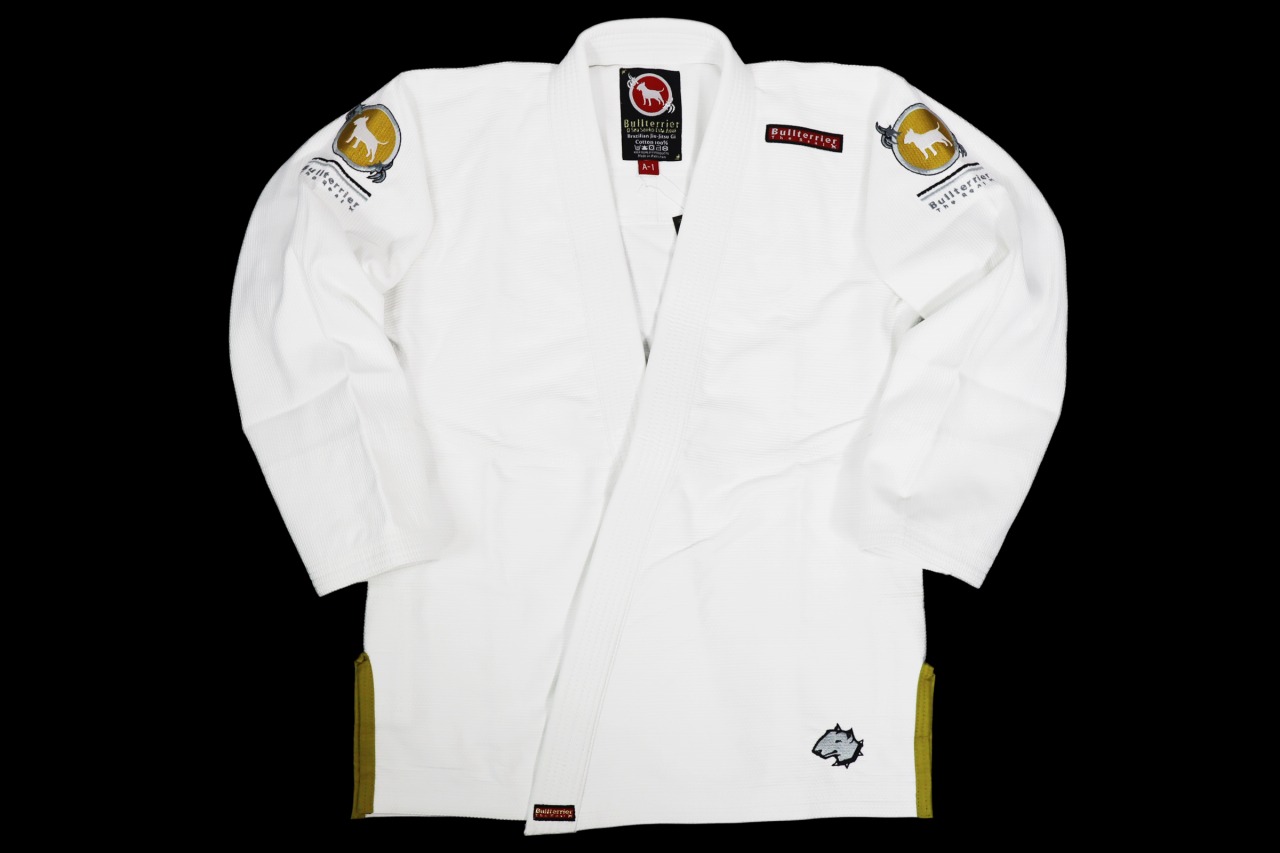 BULLTERRIER Jiu Jitsu Gi BASIC 5.0 White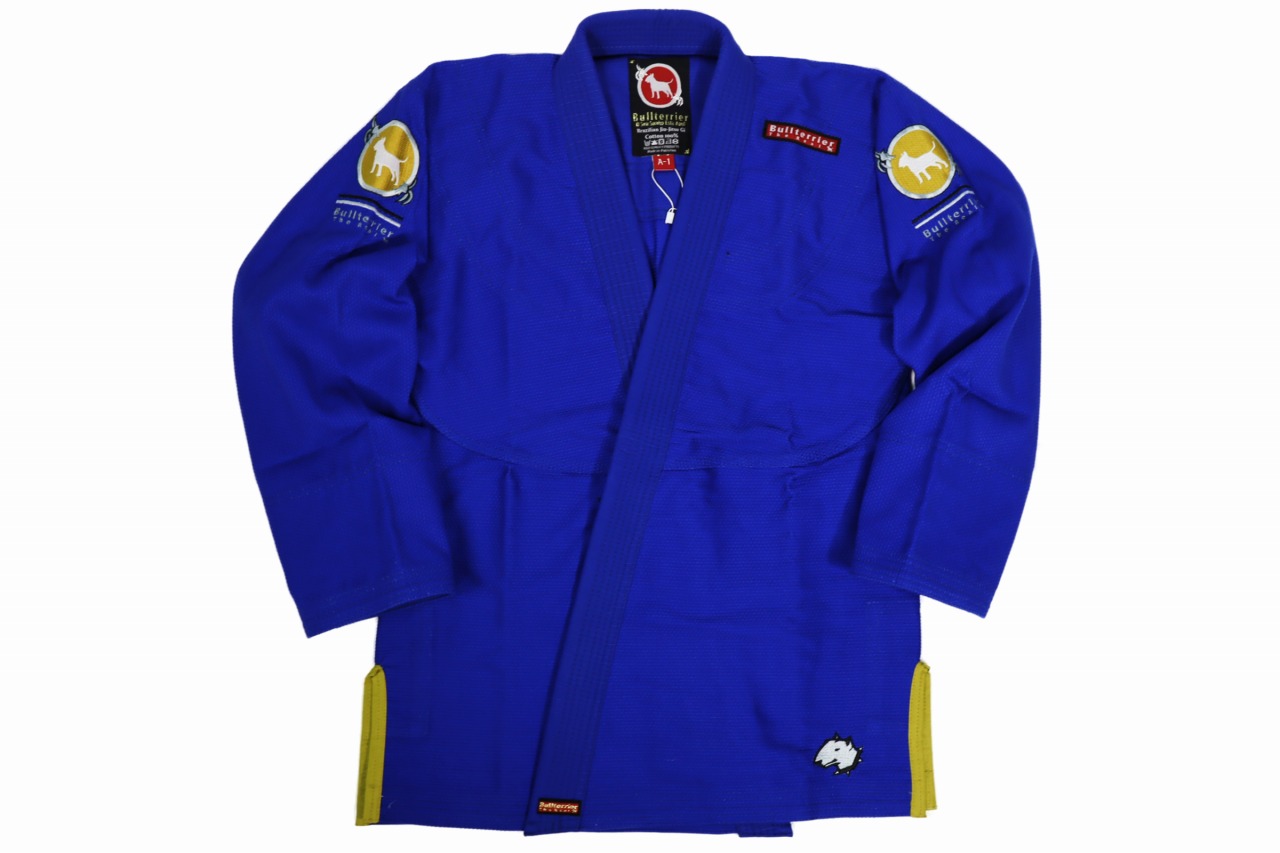 BULLTERRIER Jiu Jitsu Gi BASIC 5.0 Blue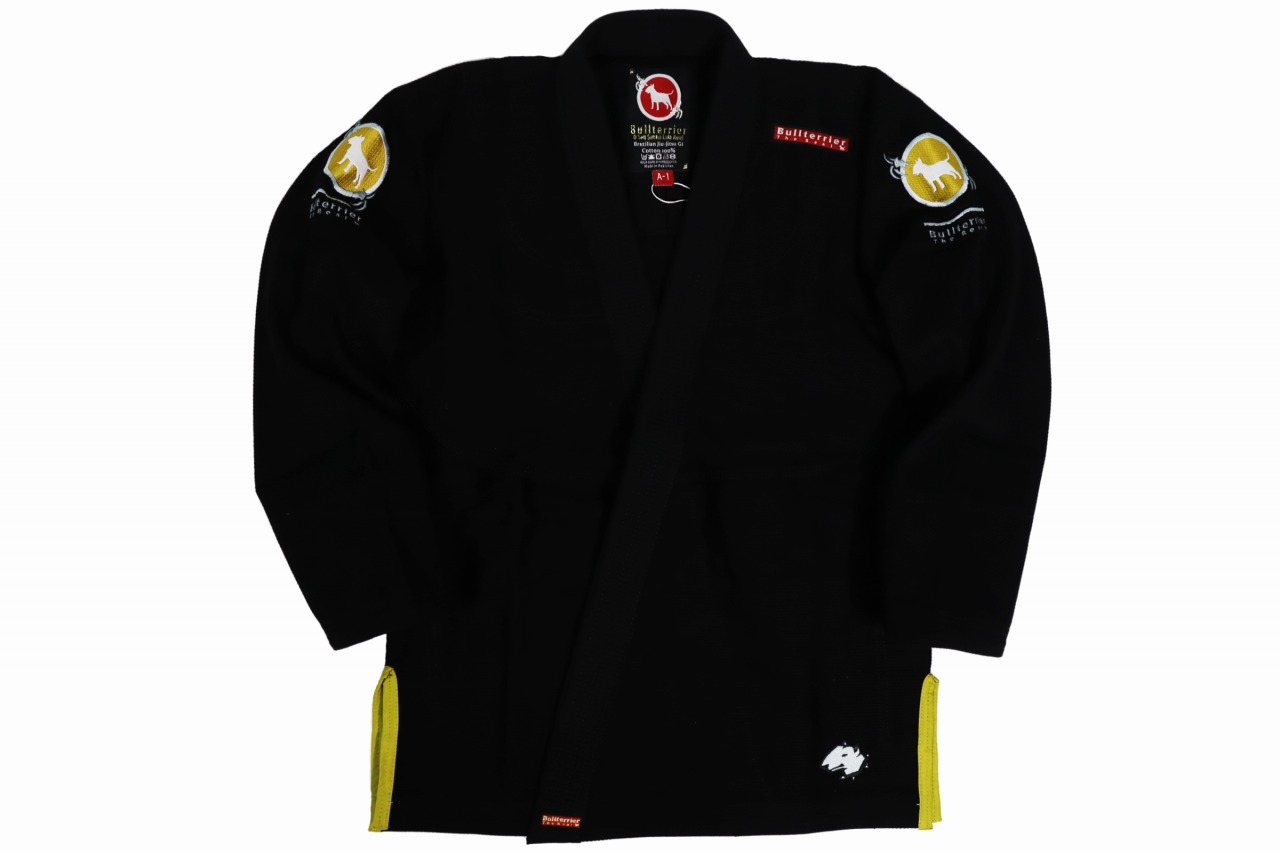 BULLTERRIER Jiu Jitsu Gi BASIC 5.0 Black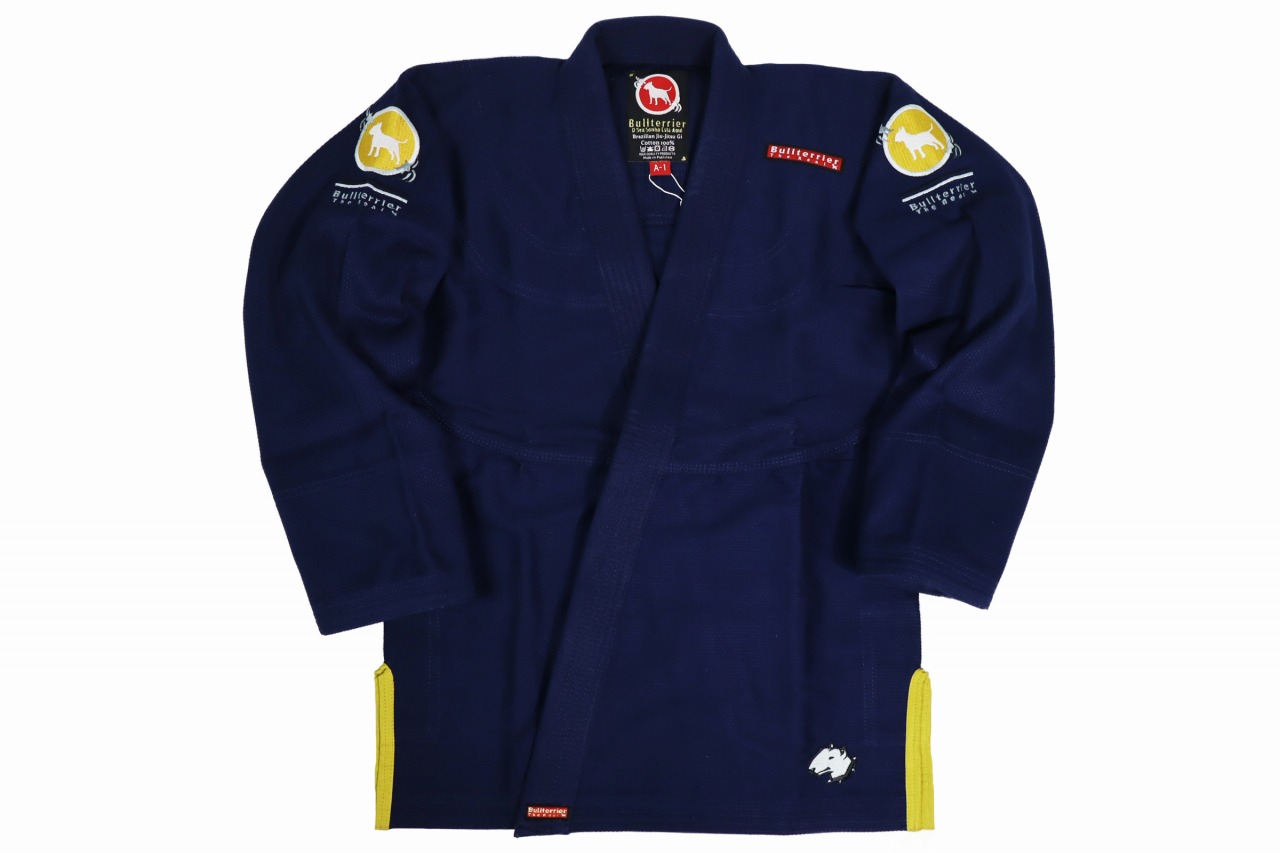 BULLTERRIER Jiu Jitsu Gi BASIC 5.0 Navy
Jiu Jitsu Gi Basic 5.0 model of the middle range line of Bull Terrier Fight Gear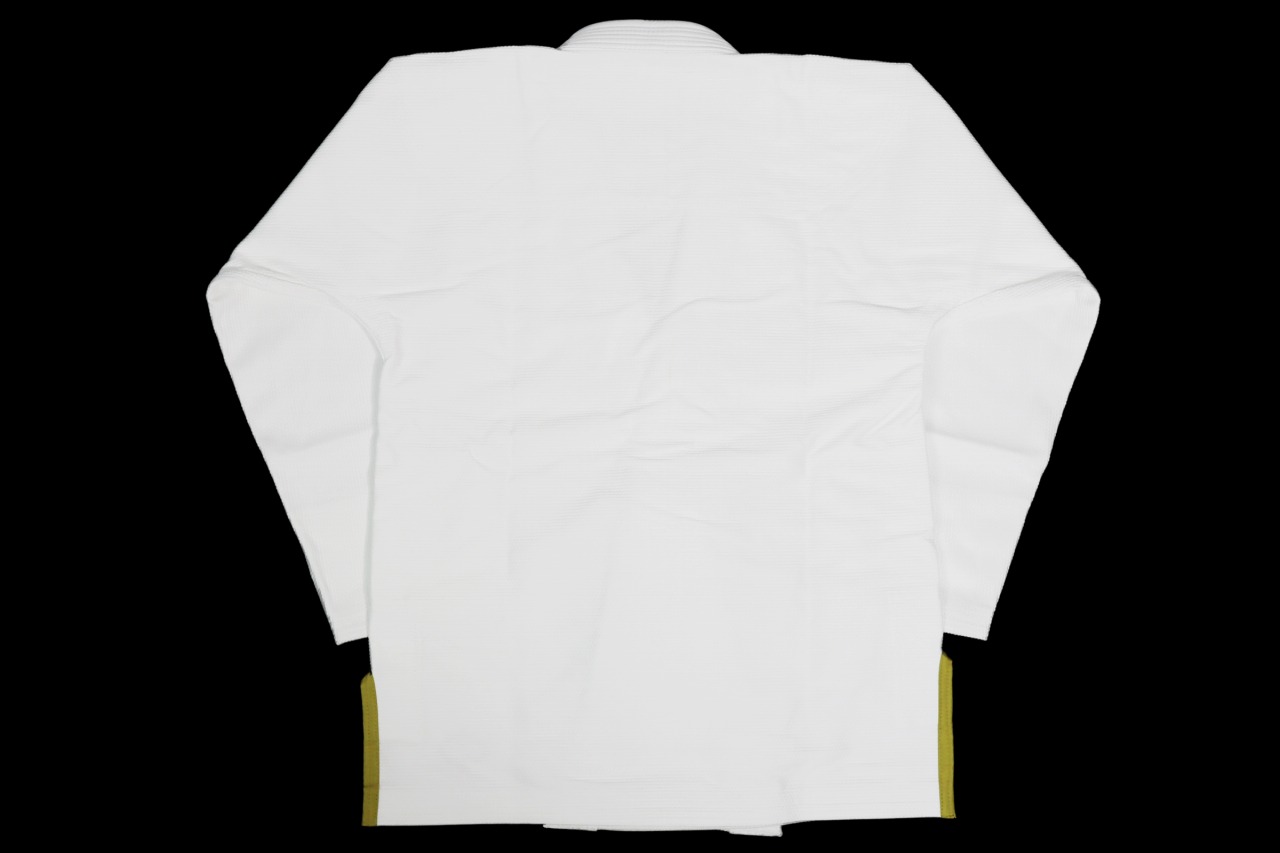 450grm pearl weave fabric that makes the jacket light and strong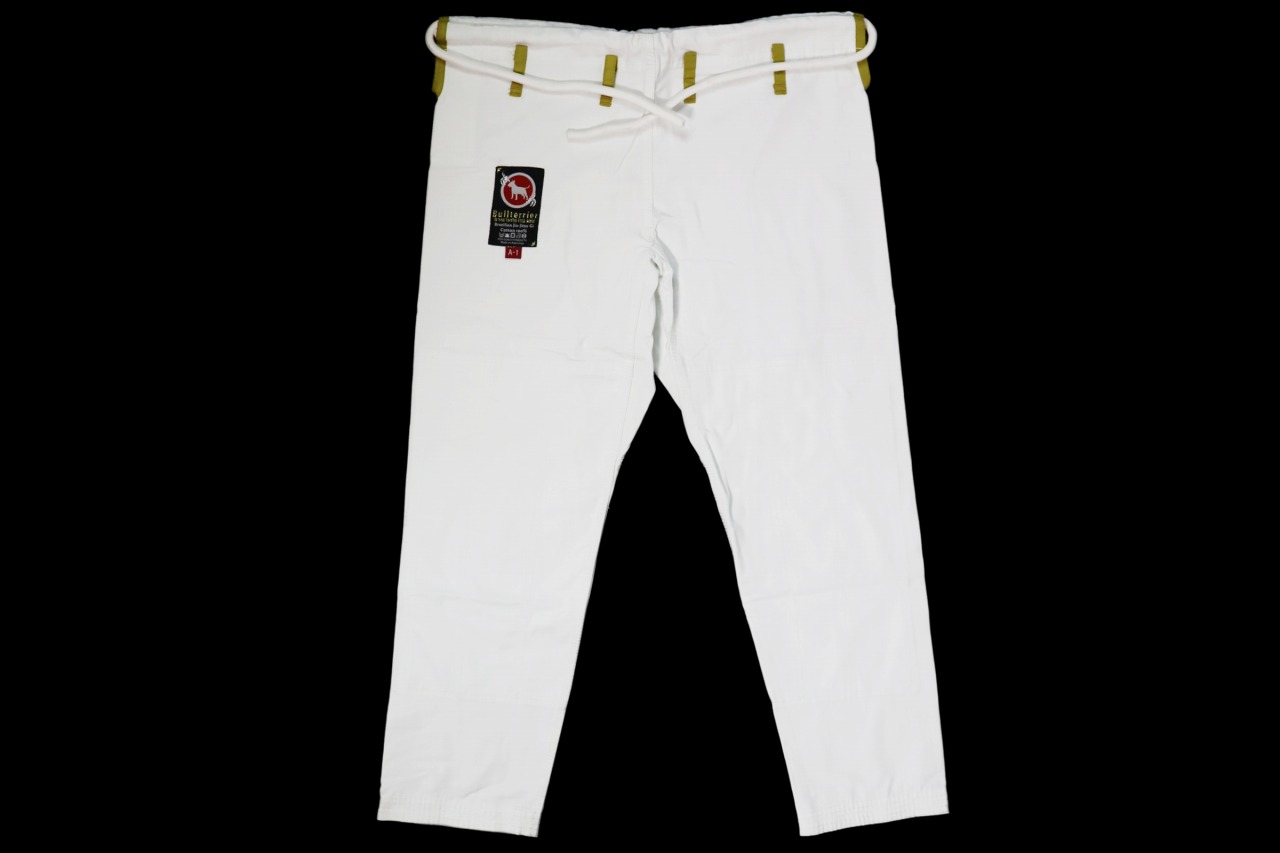 The pants and collar are made of light and durable ripstop fabric.
In addition to its simple and timeless design, it is a very popular model due to its excellent quality and cost performance.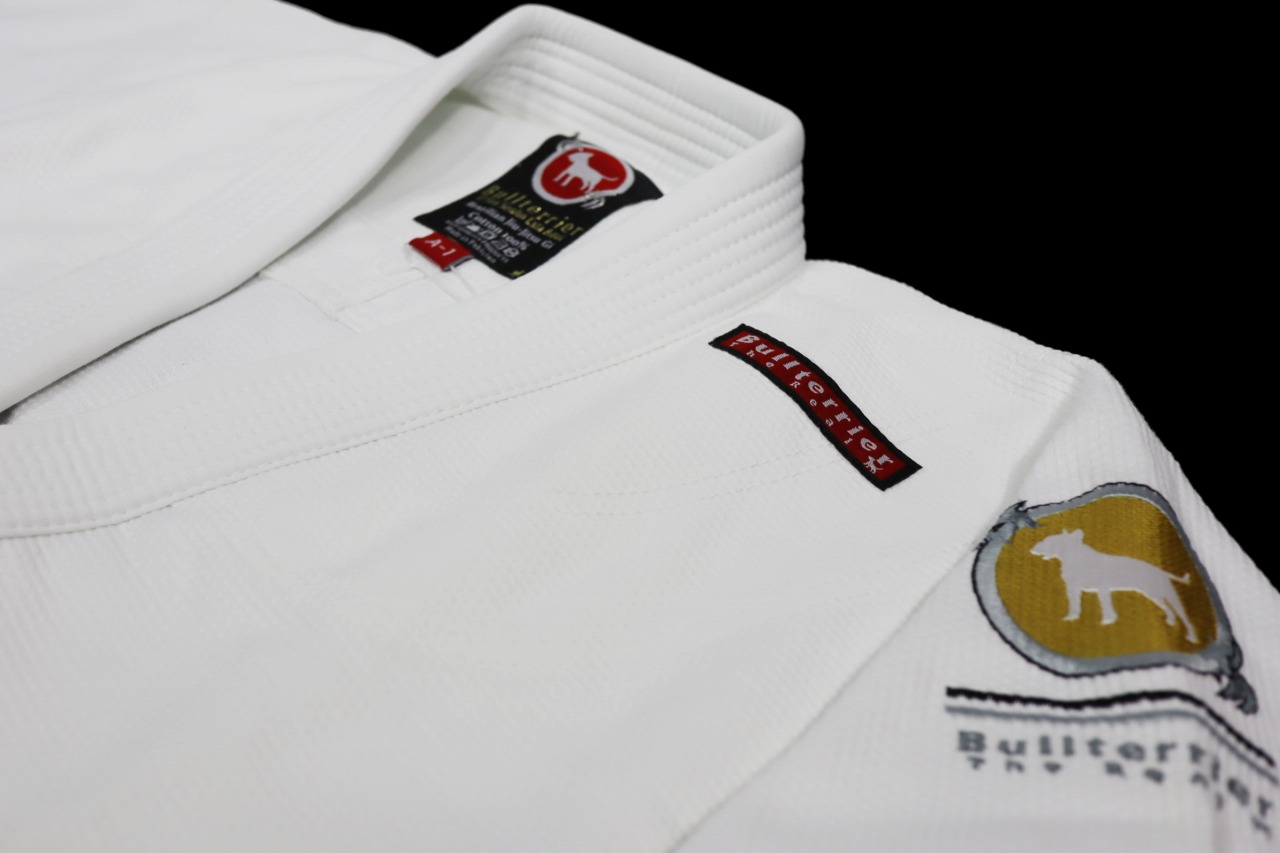 The seams are reinforced, double-stitched, and triple-stitched for a solid overall look.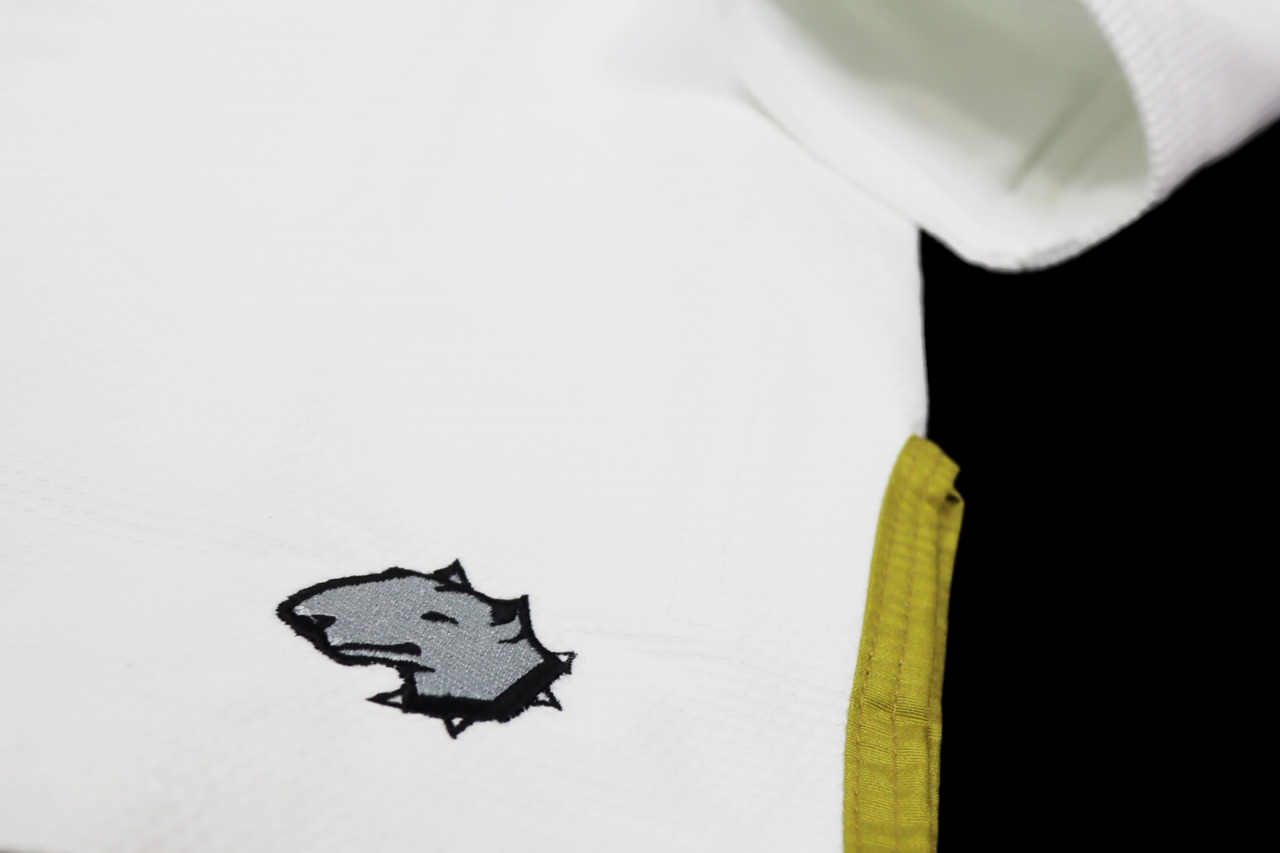 The sleeves are reinforced with fabric, making it easy to grip.