BULL TERRIER New Dry Fit T-Shirts Available...!

BULLTERRIER New DRY-FIT T-Shirts BOX PLATINUM RED Model Available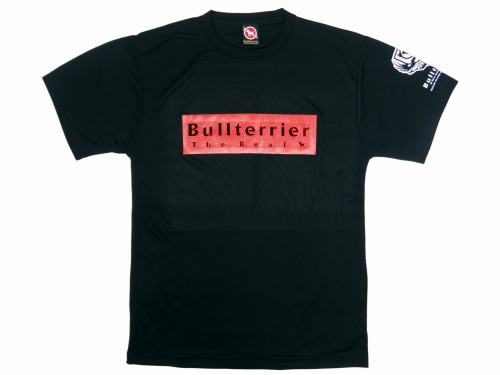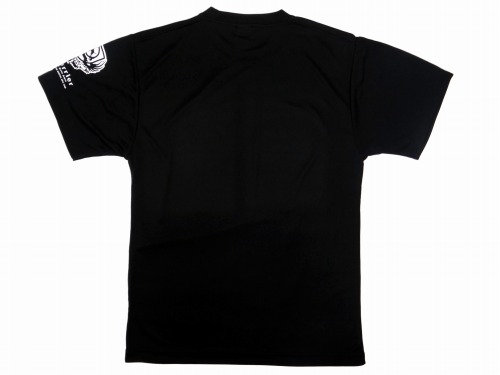 BULL TERRIER Dry Fit T-Shirt BOX PLATINUM RED Black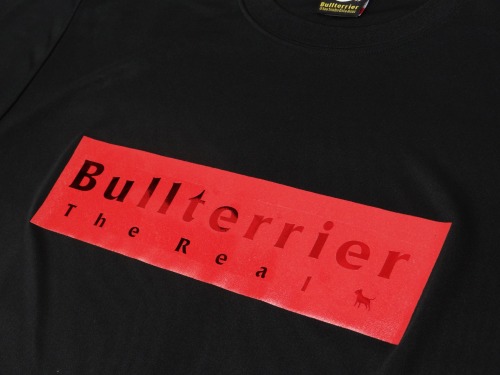 A dry-fit T-shirt from the martial arts brand Bull Terrier.
The classic Bull Terrier logo is printed on the front with luxurious red foil.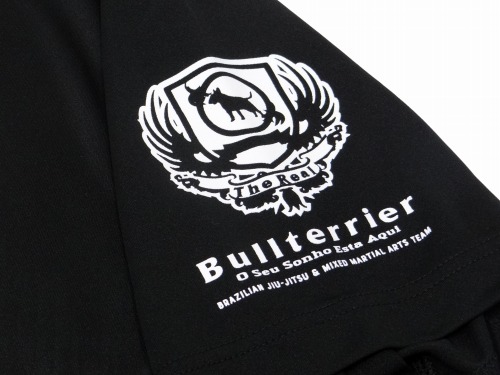 Since it dries quickly, it is also ideal for sports.