Happy New Year , Feliz Ano Novo

Happy New Year.
To celebrate the New Year, we have issued a discount coupon for 2,022 yen that can be used for purchases of 15,000 yen or more.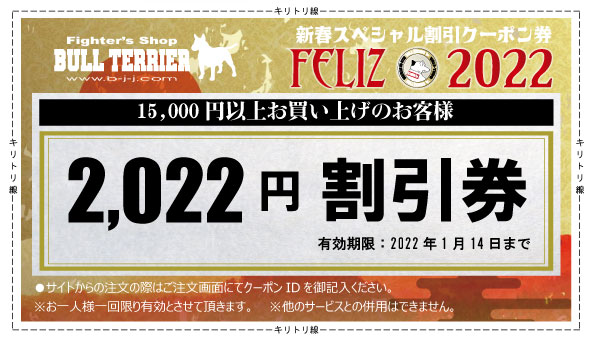 Regarding the use of coupons, please add the desired product to the cart and proceed to the order screen.
Please enter the following coupon ID in the coupon usage field on the order screen.
In addition, please present it before payment when using it at the store.
Coupon ID: 2022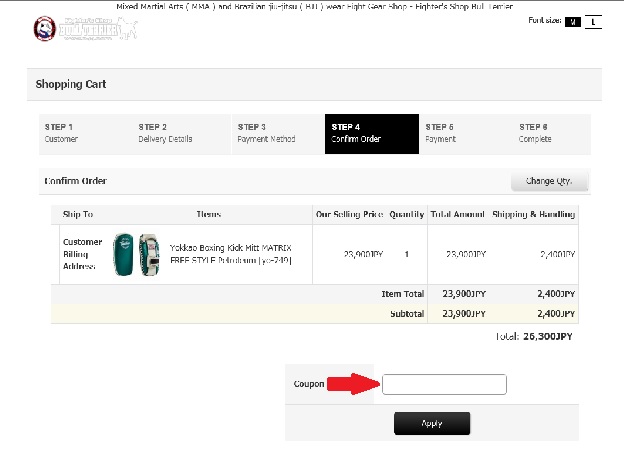 ※Attention
1. The expiration date is January 14, 2022
2. Each coupon is valid only once per person
3. Coupons cannot be used together
4. It can be used at online stores and over the counter stores
We waiting for your order.