BULLTERRIER New Jiu Jitsu Gi HOUOU Ver.3 Pre-Order Started

We have started pre-ordering New BULL TERRIER Jiu Jitsu Gi Houou Ver.3, which is scheduled to be released around the end of June.
Only pre-orders are sold at a special pre-order price, which is 10% off the regular price.
The special reservation price will end as soon as it is released.
Selling price: White 20,900 yen (tax included) → Pre-order price (10% discount) 18,810 yen (tax included)
Blue / Black 21,900 yen (tax included) → Pre-order price (10% discount) 19,710 yen (tax included)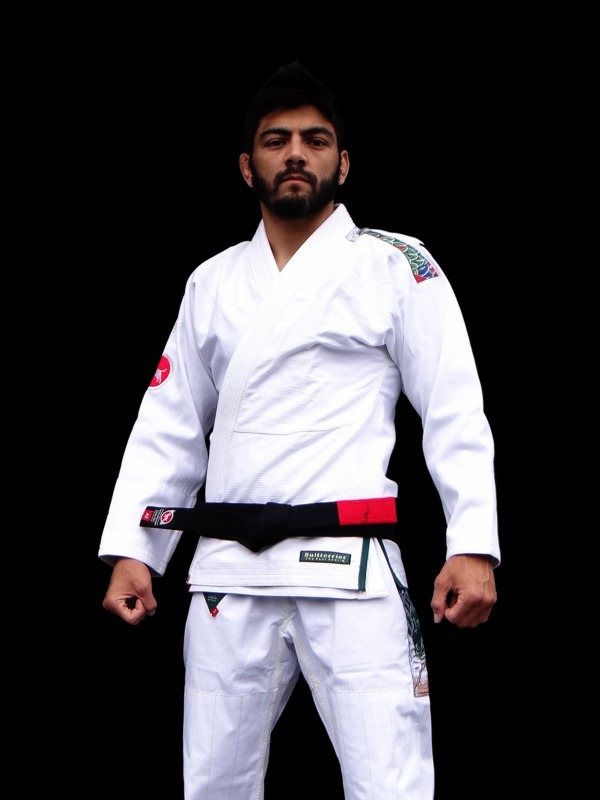 BULLTERRIER Jiu Jitsu Gi HOUOU Ver.3 White PRE-ORDER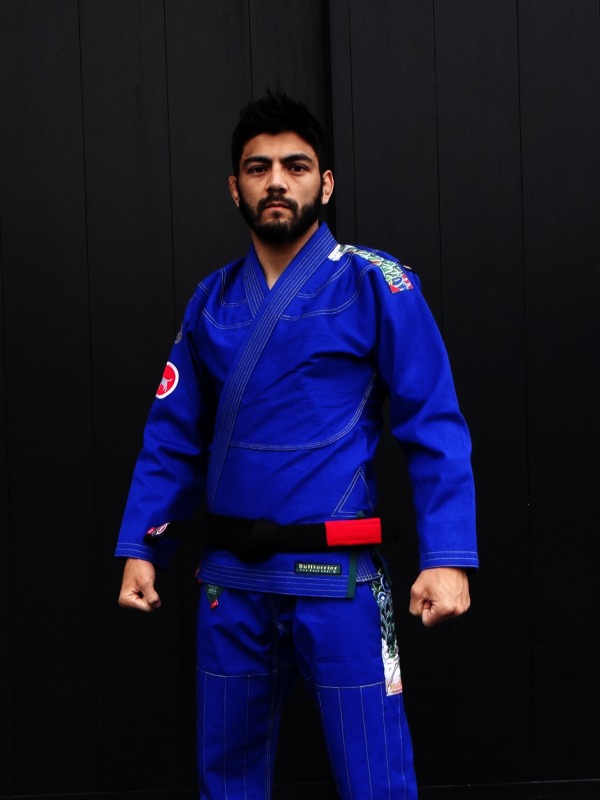 BULLTERRIER Jiu Jitsu Gi HOUOU Ver.3 Blue PRE-ORDER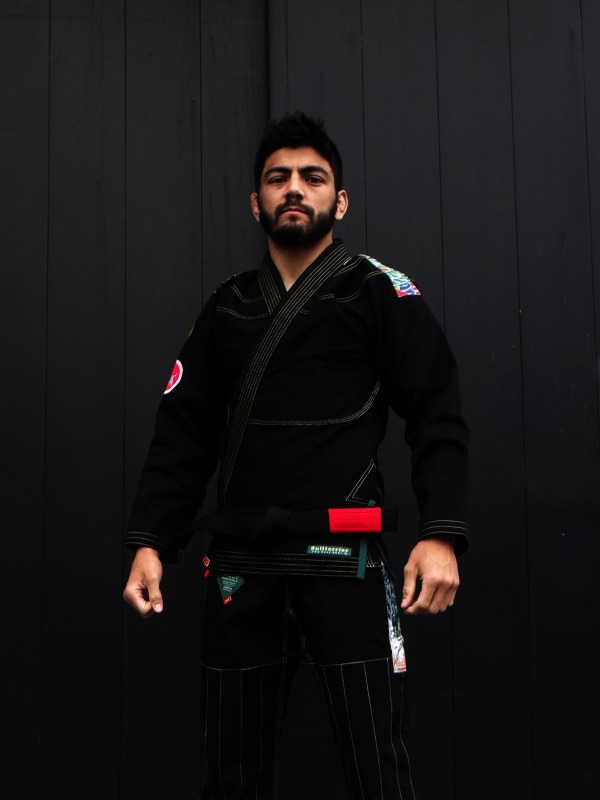 BULLTERRIER Jiu Jitsu Gi HOUOU Ver.3 Black PRE-ORDER
We appearing as a new series BULL TERRIER JIU JITSU GI "HOUOU" Ver3 model which design was redesigned from last model by BULL TERRIER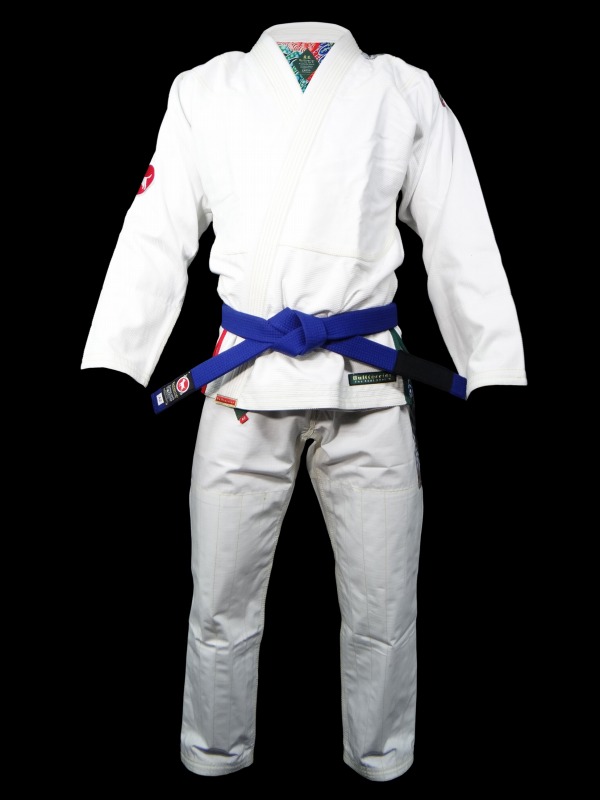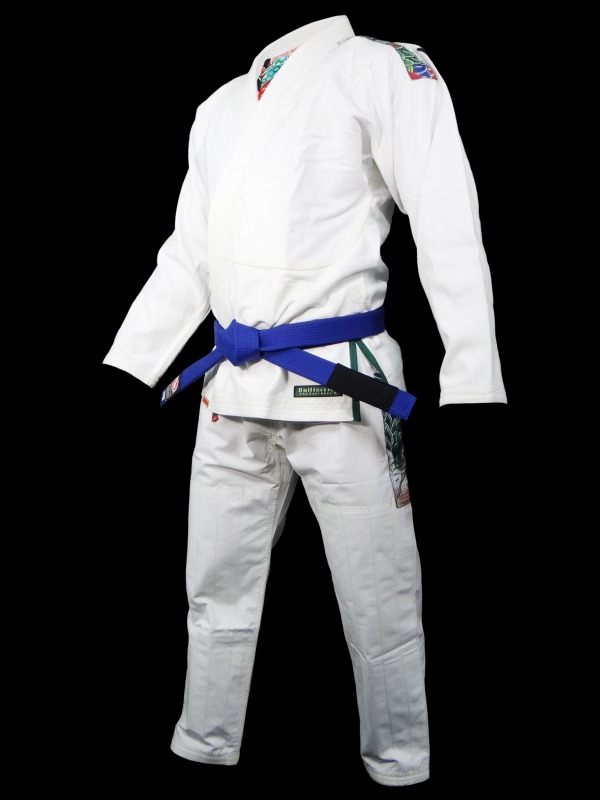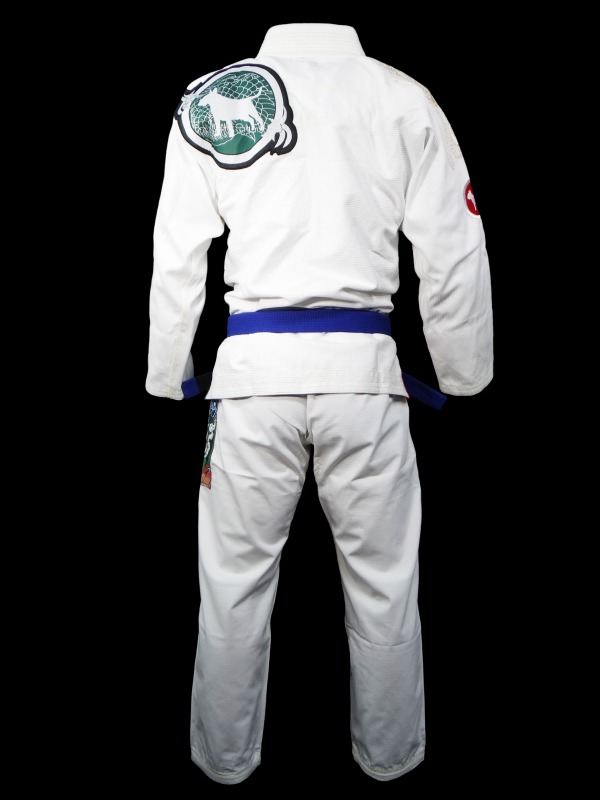 The Gis Jackets are made of the 450 gm single weave fabric, the pants are made of light and durable 10 oz RIPSTOP fabric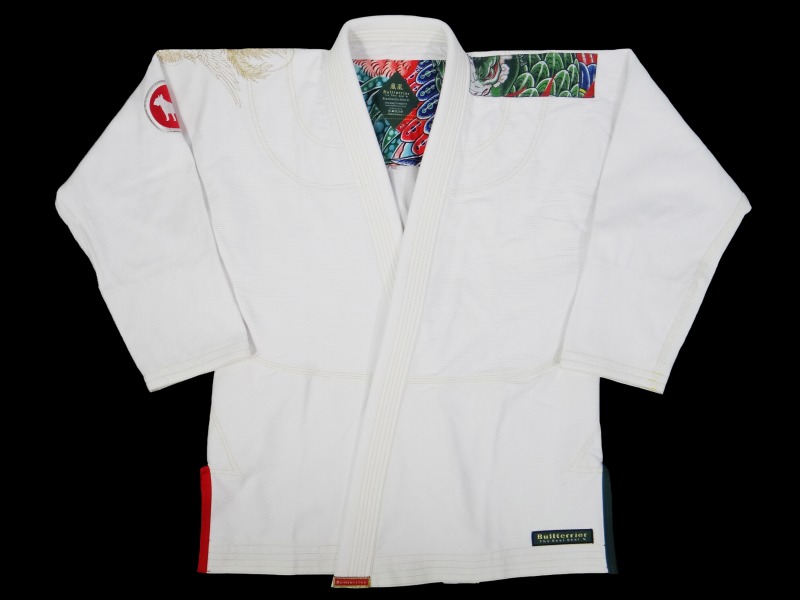 There are reinforcing,double stitching and triple stitching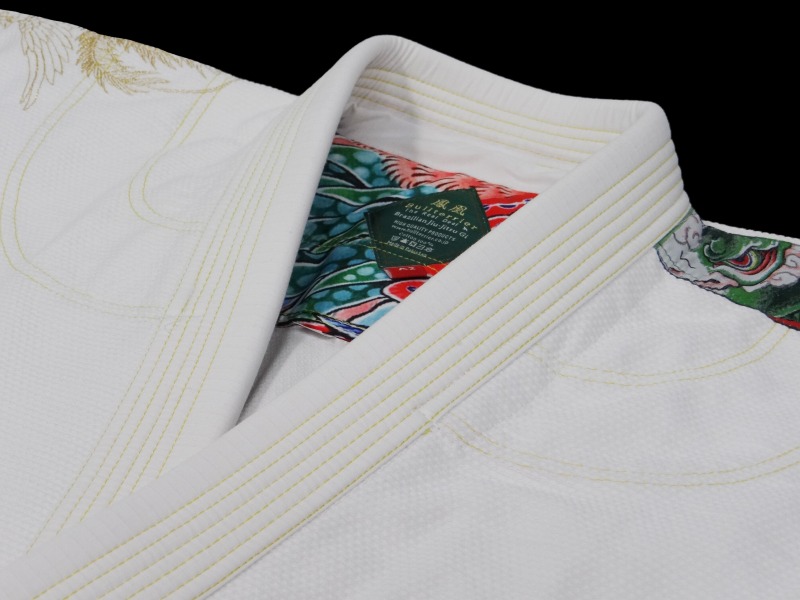 The print of the phoenix picture by the professional carving design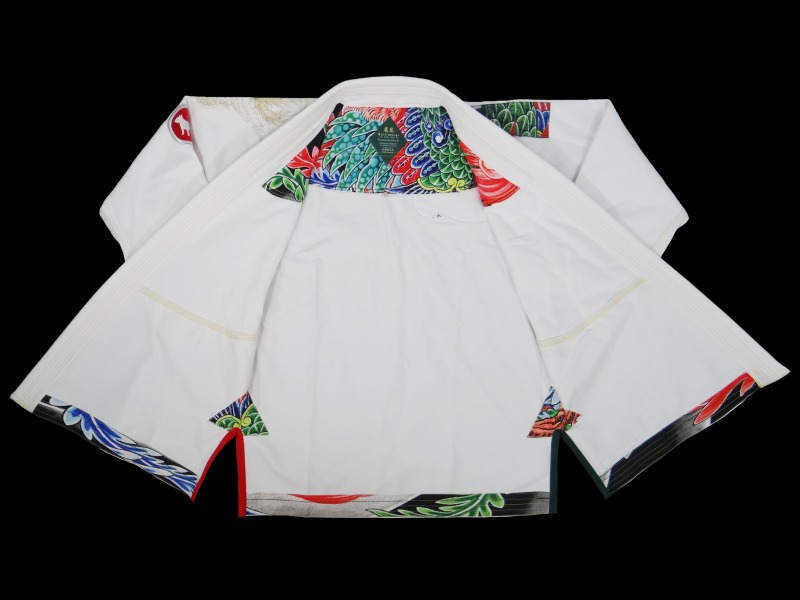 With Special Bag