BLACK BULL New Jiu Jitsu Gi COMP X 2.0 Available

BLACK BULL New Jiu Jitsu Gi COMP X 2.0 Model Available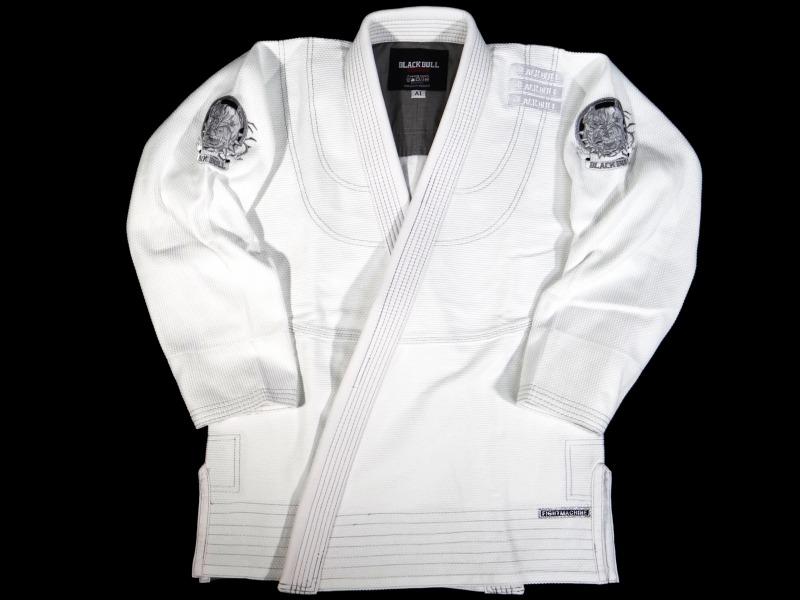 BLACK BULL Jiu Jitsu Gi COMP X 2.0 White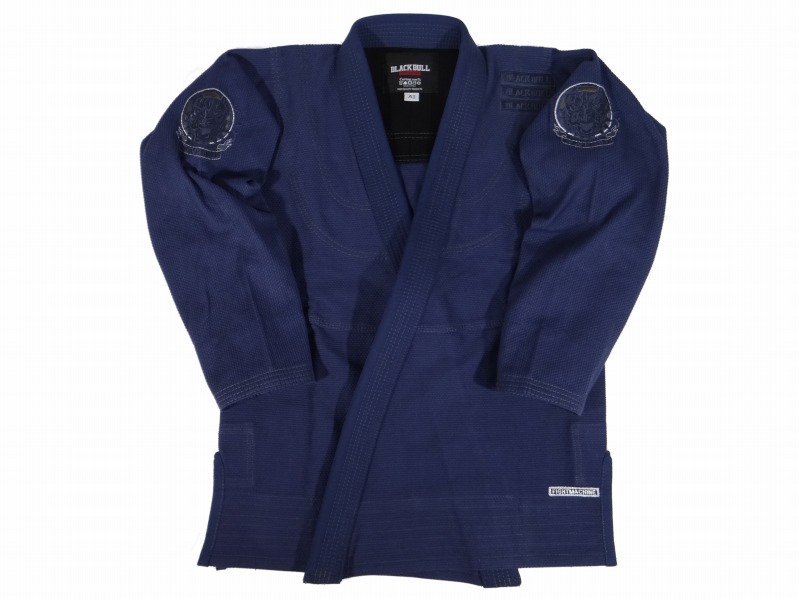 BLACK BULL Jiu Jitsu Gi COMP X 2.0 Navy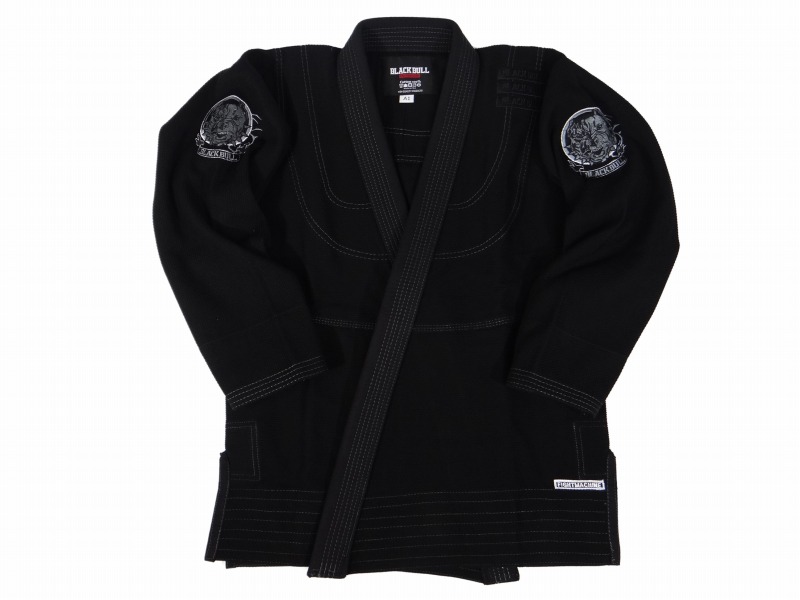 BLACK BULL Jiu Jitsu Gi COMP X 2.0 Black
The "BLACK BULL" inspired by Bull Terrier new series hell watch dog, Introducing the Comp X 2.0 model made for player practice and fight games.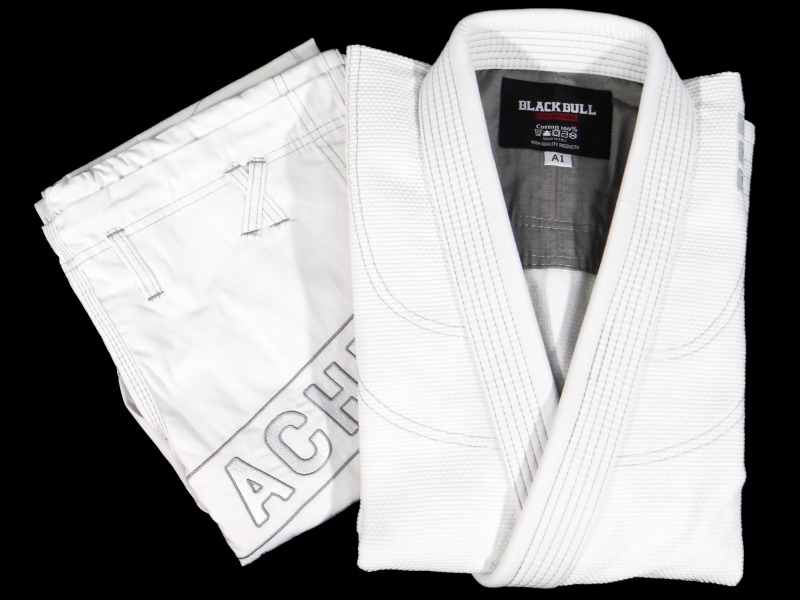 Design by Brazilian designer who worked for Ricardo · Arona, Antonio · Rodrigo · Nogueira etc. who was on a stage of Pride.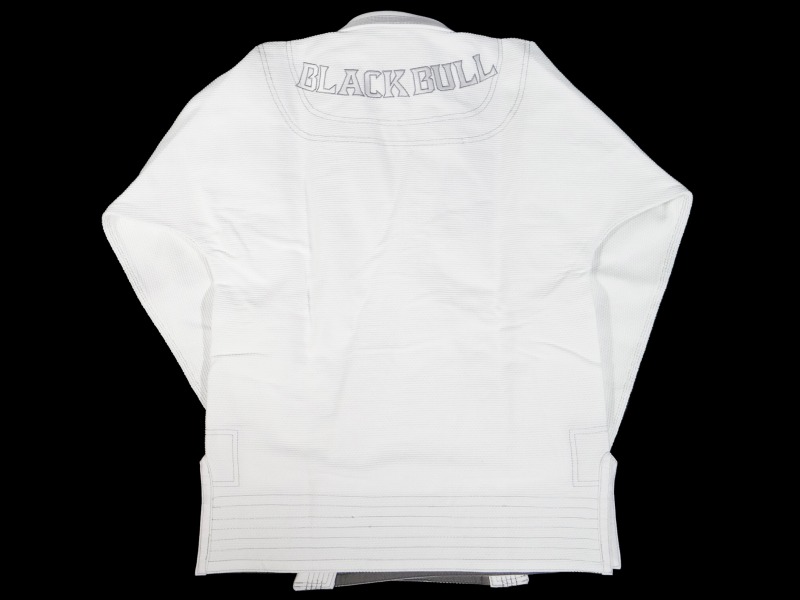 Jackets are solid and comfortable and being made of 450gm pearl weave fabric Pants are made of the 10oz Ripstop fabric. There are reinforcing, double stitching and triple stitching at the part of the joint to make it strong.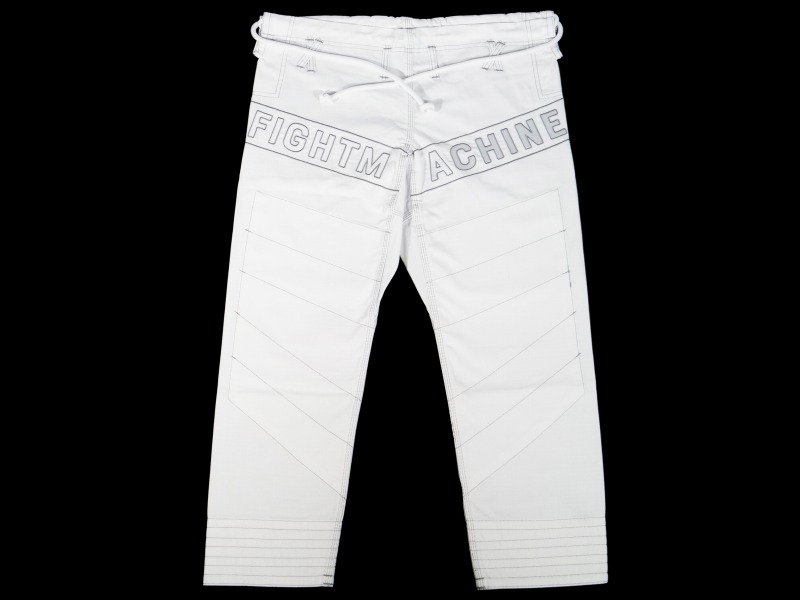 Every detail has been devised to make it easier for players to fight.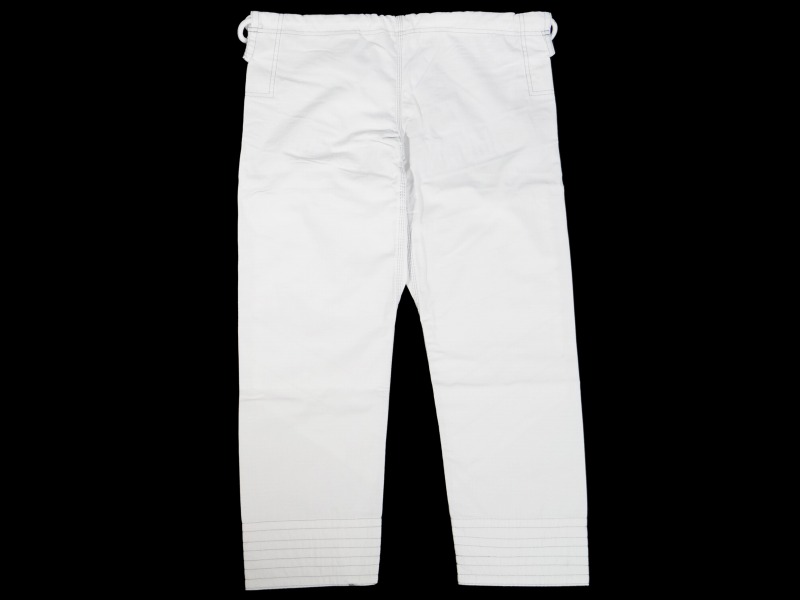 The fabric is 100% pre-washed and has virtually no shrinkage due to washing. You will find the best size of the Gis as we added the new size at our selection.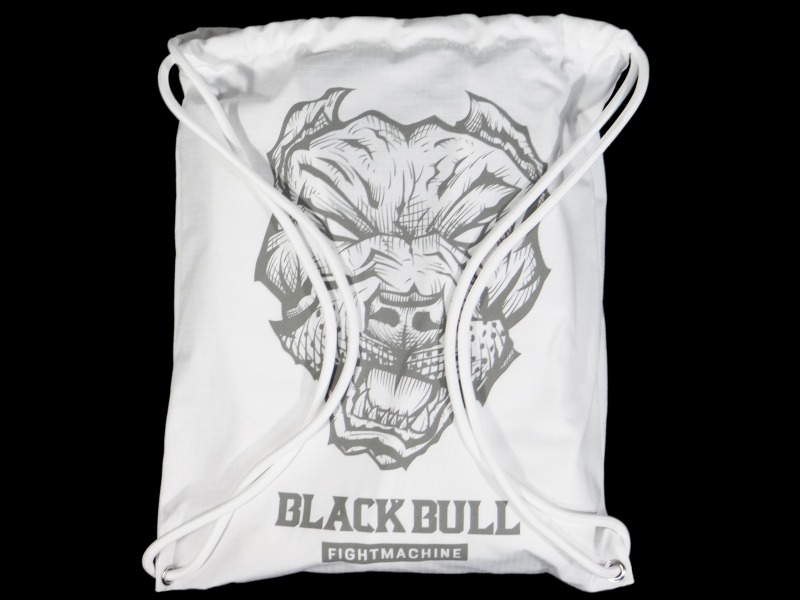 With a special Bag.
IBJJF Rules Approved.