BULL TERRIER New Hoodie Parka Available

BULLTERRIER New Hoodie Parka BOX DX Available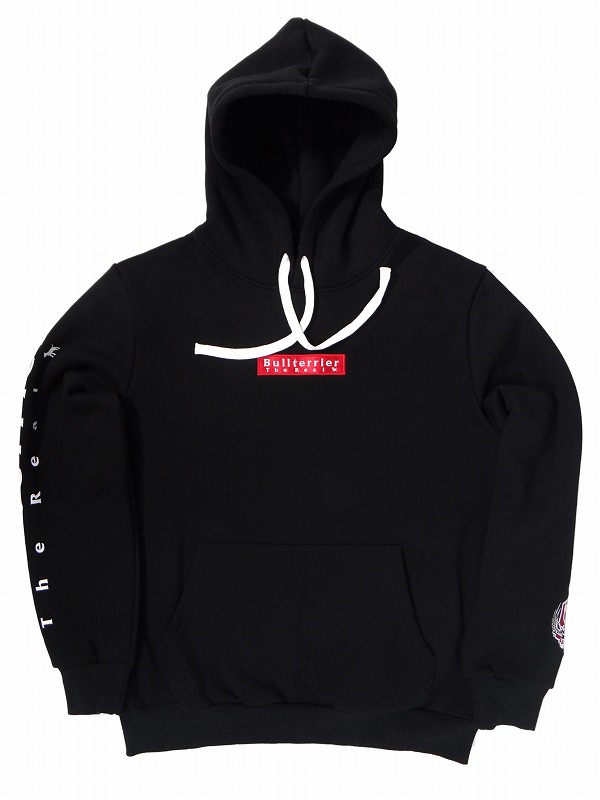 BULL TERRIER Hoodie Parka BOX DX Black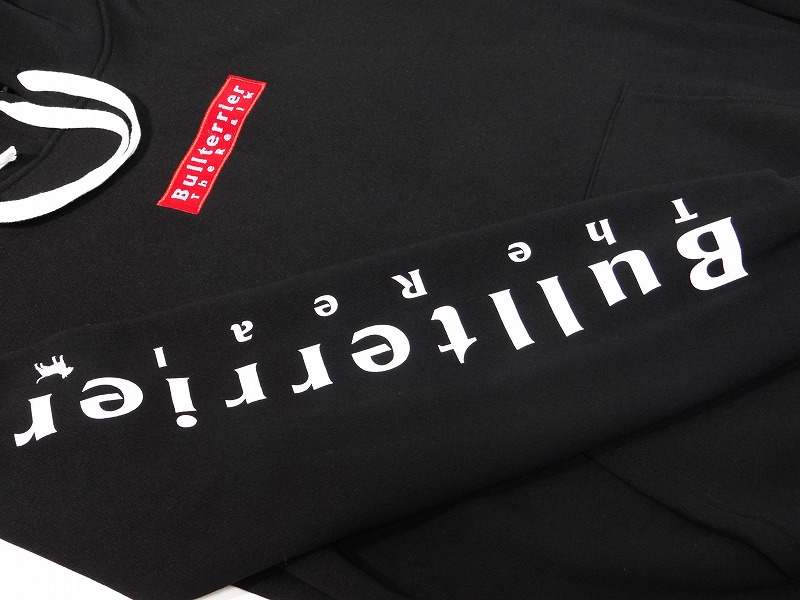 A deluxe model of the hoodie of the martial arts brand BULL TERRIER.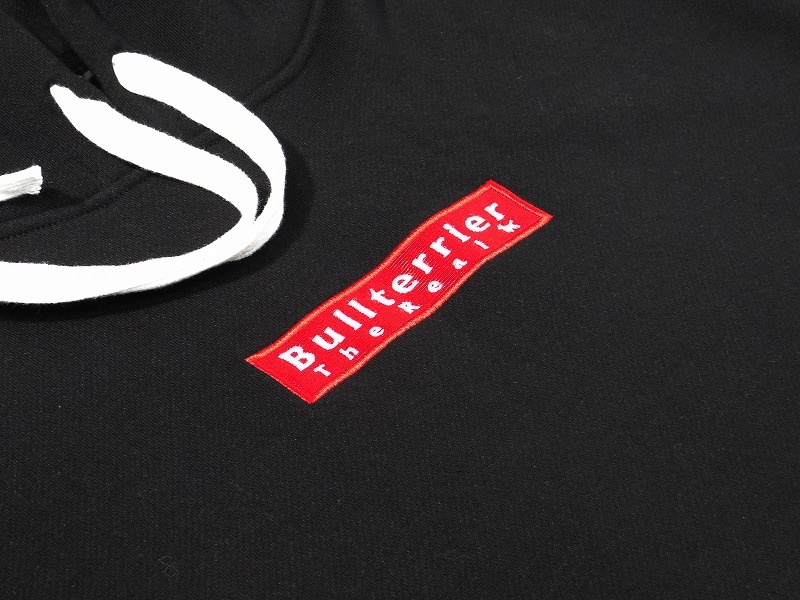 The classic BOX logo is embroidered on the front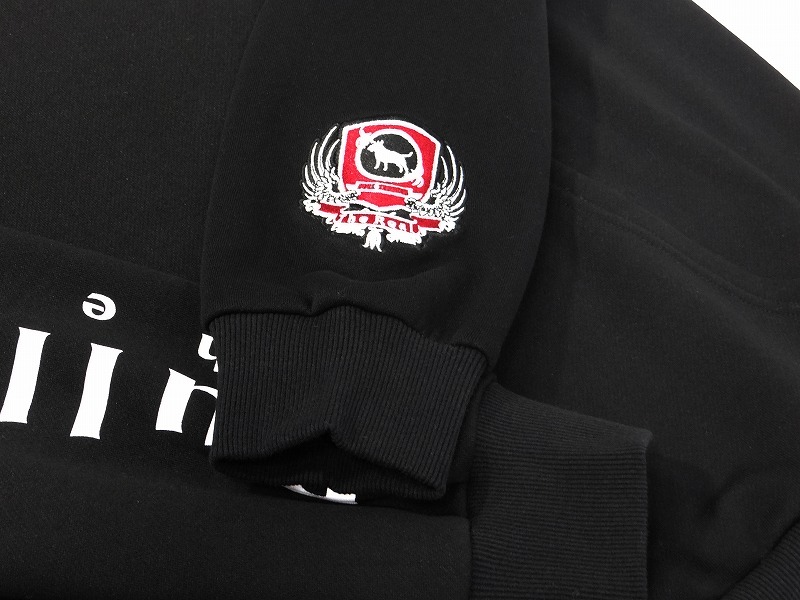 Bull terrier emblem logo embroidered on the sleeves. The opposite sleeve is printed.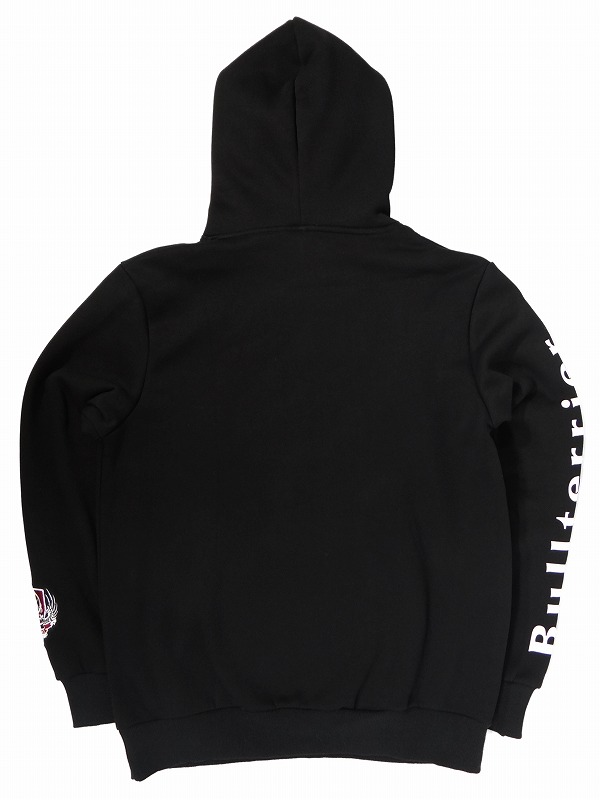 The deluxe design uses 12oz thick fabric, and the brushed back makes it ideal for the cold season.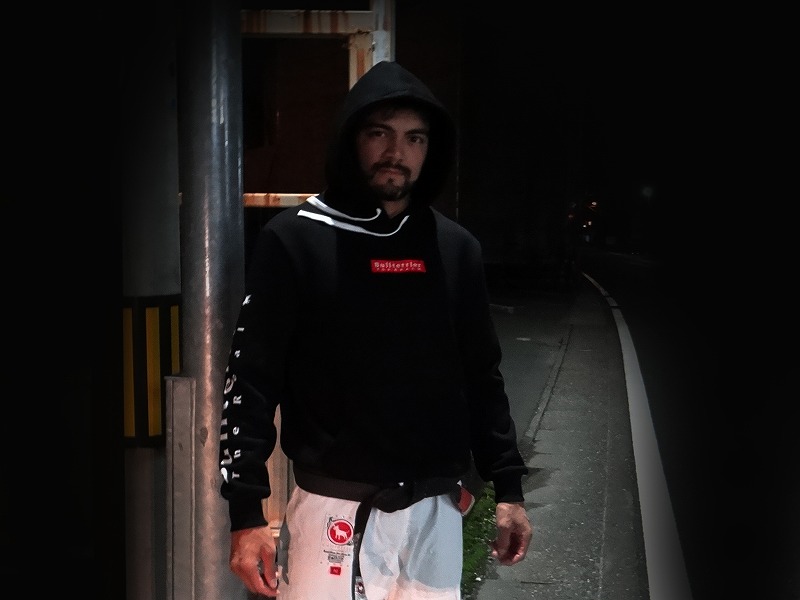 Model: Roberto Satoshi Souza Height 178 cm / Weight 78 kg Wearing size: L size