BULLTERRIER New Jiu Jitsu Gi Available

BULLTERRIER New Jiu Jitsu Gi ULTRA LIGHT FIRE arrived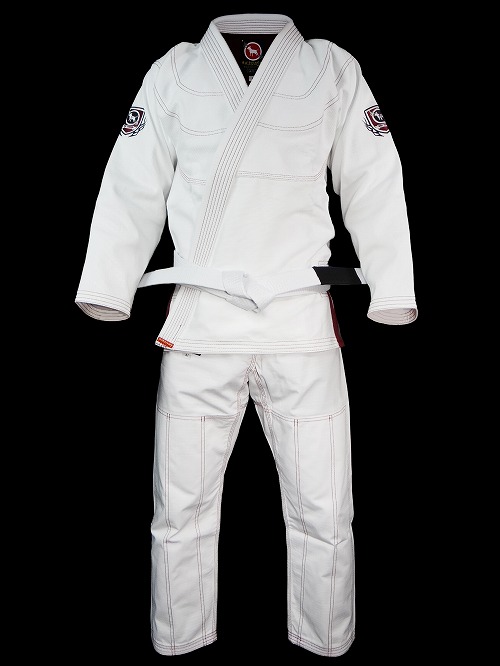 BULL TERRIER Jiu Jitsu Gi ULTRA LIGHT FIRE White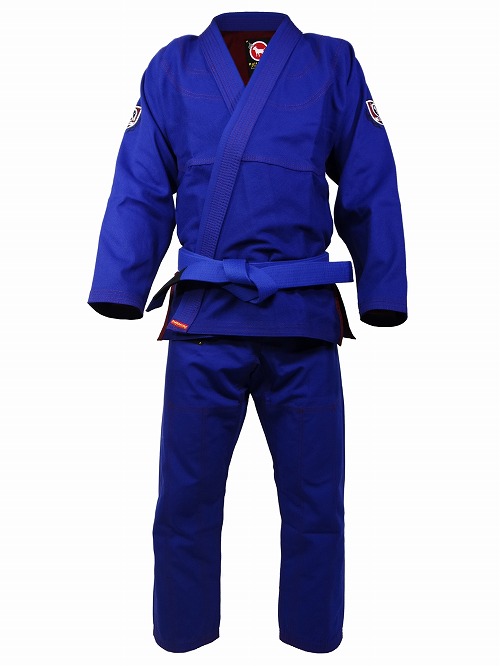 BULL TERRIER Jiu Jitsu Gi ULTRA LIGHT FIRE Blue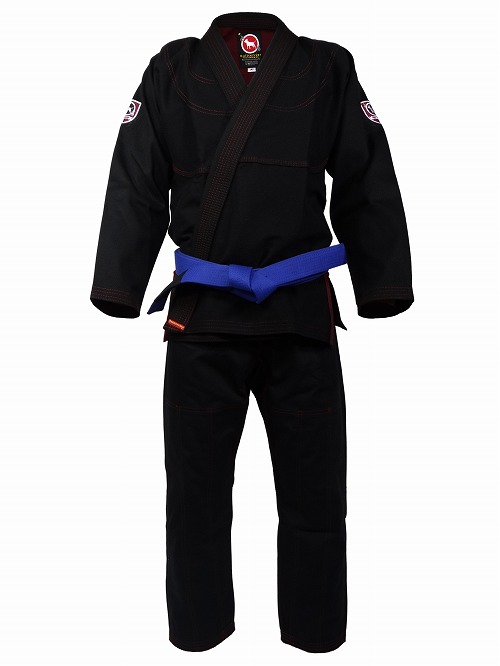 BULL TERRIER Jiu Jitsu Gi ULTRA LIGHT FIRE Black
Bull Terrier, "Ultra Light FIRE" model that is light, simple and affordable and excels in cost performance appeared.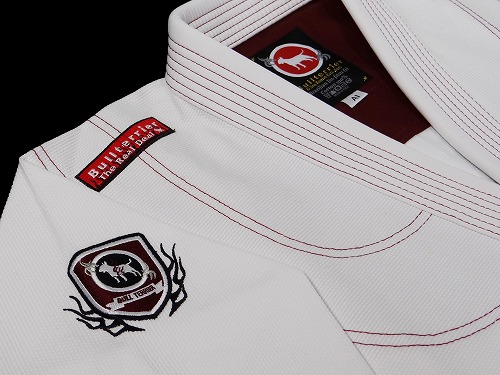 350gms pearl weave fabric in jacket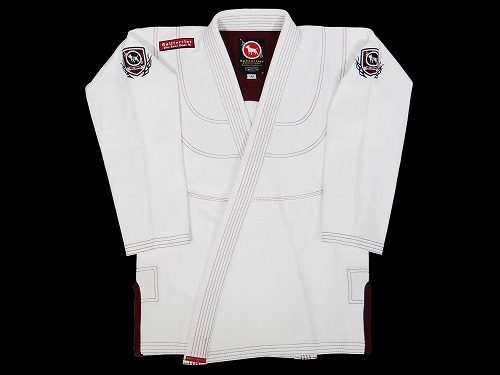 light and durable 10oz ripstop fabric on pants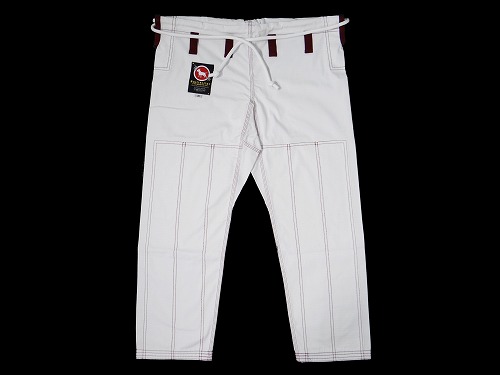 It is very light and expresses the best comfort.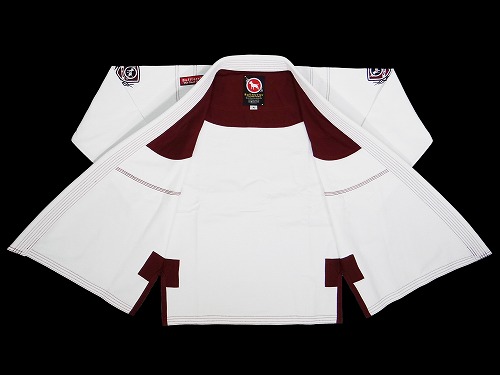 There is almost no shrinkage due to washing by the 100% prewashing processing of the fabric.
With a special bag of PU material that can be used instead of a laundry bag. It is convenient to store the waydress wet with sweat after practice.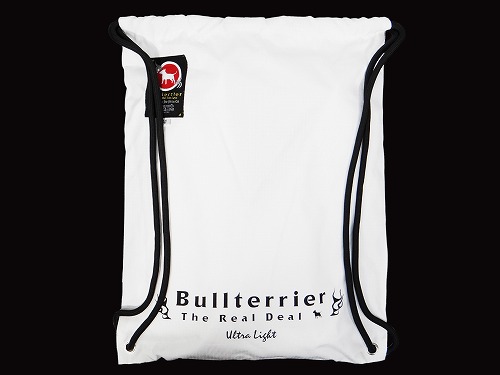 IBJJF Official approved