DURO Jiu Jitsu Gi Available...!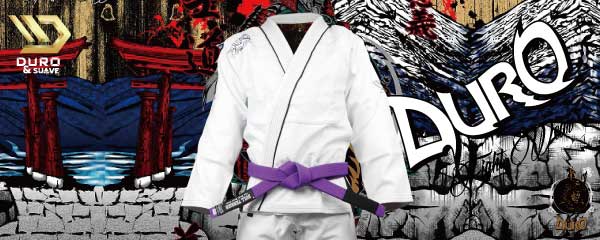 DURO FIGHT WEAR AVAILABLE, New Jiu Jitsu Gi Model MUSHA arrived.
DURO Jiu Jitsu Gi MUSHA White.
DURO Jiu Jitsu Gi MUSHA Black.
Fight brand DURO's Jiu-jitsu Musha model was born as a brand new bull terrier.
In a simple and timeless design, 550 grm heavy feeling with 5 mm thick Bluetech weave fabric, pants and collar ripstop specification.
Reinforcement & double stitching on the joint part, triple stitching is applied and it is making durable.
IBJJF Official Rule Usable.